You have seen it – Square and Vertical video content. Sometimes it's repurposed video with white or black bars surrounding it. But most times it is content shot from a phone or other mobile device. This style of content is taking over the web; if it hasn't completely done that already. But, will Square and Vertical video completely replace widescreen video?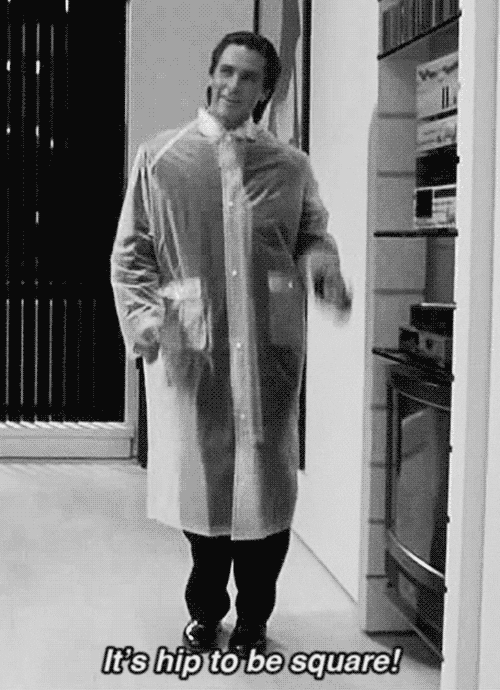 The short answer is no; but the longer answer is a surprising maybe. Widescreen video will always have an advantage over square and vertical video on platforms like YouTube, Vimeo, Netflix, Hulu and other content heavy platforms. Social Media platforms however, will be flooded with more and more square and vertical videos in 2020. The reason is, widescreen content is not the preferred format on platforms like Facebook, Instagram and Twitter.
Square and Vertical video fit well on most social media platforms. The reason being that most content on Facebook, Instagram and Twitter are viewed on mobile devices. Thus, a 9:16 screen will view 9:16 content easier. Square video fills the screen the same way, and Widescreen video is cropped down to a square size for this reason. Instagram was one of the first platforms to allow square video, and it has become a hit; making the platform more popular for younger audiences that use mobile devices to view their app.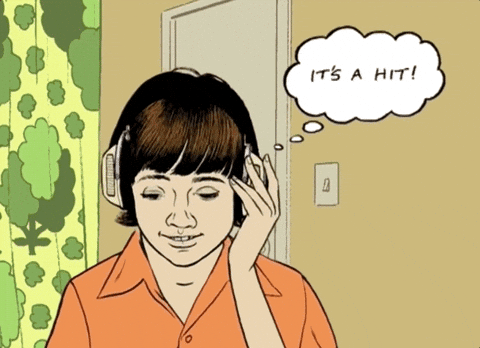 Widescreen still has it uses though, mostly when you want to inform an audience instead of a straight sell. For example, a vertical or square video explaining the difference between milk chocolate and dark chocolate will work better on social media platforms. But a widescreen video about how chocolate is made and how its employees really take pride in creating the chocolate would do wonders on a website or in a YouTube ad campaign.
Ultimately, it comes down to what your end goal is. If you are trying to create content exclusively for social media, then Square or Vertical video is a great way to go! But, if you are creating content and re-distributing to places like YouTube, Vimeo or a website then over to your socials; Widescreen video may be more appealing.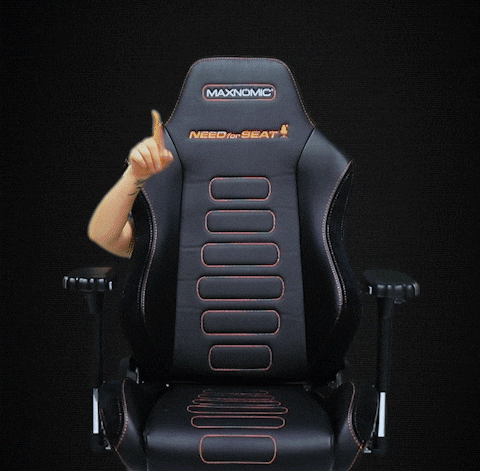 But, not everyone can tell what content will be able to get the most engagement or information out to the public. Contacting us at Harvest Video could be the first step to you finding exactly what you need to be successful. We pride ourselves in educating our clients and helping them find exactly what they need to create more business for their product, company or brand.