You have probably seen them: remote controlled drones, flying above you at pretty impressive speeds. Drone footage is one of the most frequently requested features in video. Drone footage is broken down into a very simple equation: Awesome location + smooth drone footage = a great looking video that will get more engagement and traction on social media.
But why do people gravitate towards drone footage? Well, to put it simply, it is footage that is not regularly seen. Although drone video is now almost a norm on social media, it is still something that requires a decent amount of skill to do correctly. DJI has made drones more affordable for the average consumer, but to pilot a drone commercially and legally, you need to be certified through the FAA.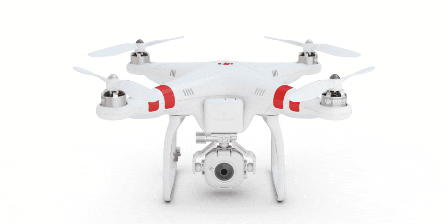 The FAA certification test is not too difficult, but is vital to any drone operation. Truthfully, there are many reasons to have an FAA license while piloting a drone, but the main reason is to avoid incidents with planes. Every drone certified pilot is required to check local airspace to ensure that the unmanned aircraft will not interfere with any commercial or private airspace in the area. That means airports, but that also includes many government facilities that are not authorized for civilian use.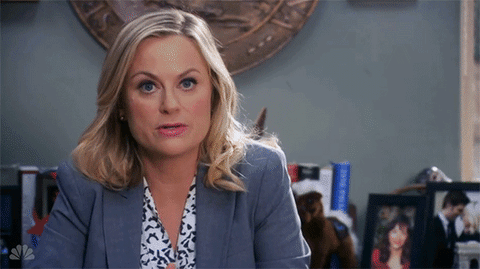 Trust us, don't Google "Did I just fly into prohibited air space?".
Not only is an FAA certification needed to use a drone, but some skill is needed to get the shot that can truly make your video stand out. Some people have studied for years to create truly cinematic works of art for film; and the use of drone footage has become a massive tool in their arsenal. That's where our production team comes in handy.
Our team at Harvest Video has three certified drone pilots on staff, as well as over 20+ years of combined experience creating truly breathtaking and amazing cinematography and video. We have the experience and expertise to take your content to the next level. Stop by HarvestVideoServices.com today to find out how we can improve your brand, product or company's engagement, sales and awareness