Social Media has become a great tool for any marketer wanting to bring awareness to a brand or product. Facebook alone has 2.41 billion monthly active users; all of which spend an average of 38 minutes a day on either the website or the app. That means places like Facebook and Instagram are becoming the go to place to bring in new customers and create lifetime fans of any product.
But when you think of online video, why do most people instantly think of places like YouTube or Vimeo? Although YouTube is also one of the most visited sites on the web, Facebook Video has over 8 billion video views per day. That means the average Facebook user is watching at least 4 videos a day on Facebook. This makes Facebook the most effective content distribution platform on the internet.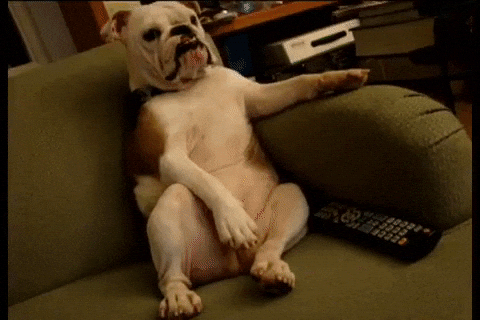 The power of Facebook's distribution lies in the ability to easily share and engage with native video content. Facebook native videos, or videos directly uploaded to Facebook; received 500% higher average share rates than YouTube videos. This tells marketers and business owners everywhere that Facebook native video – not links to YouTube or Vimeo video; is the most essential way to distribute information on a product or brand on the biggest social media platform in the world.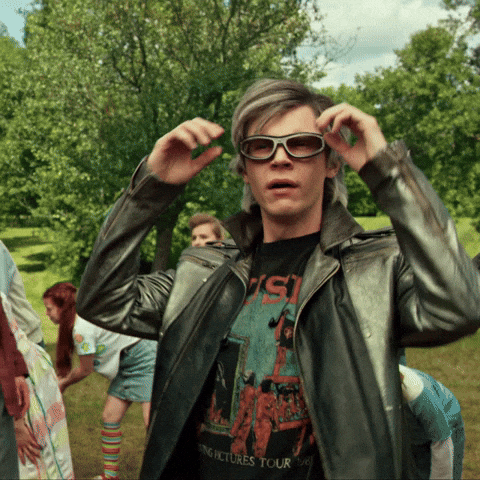 This means that a video uploaded directly to Facebook is a must have for any marketing campaign. But, having just any video is not going to differentiate your brand or product from a cell phone video filmed by your friends or family members. A video with high production value and engaging content is a sure fire way to gain attention and engagement on Facebook.
That is where Harvest Video can help you achieve your goals. We work with clients personally to make custom videos that fit your personal needs. We love taking your ideas, content or brand and taking it to the next level. Our staff of professional Video Producers, Editors and Animators are experts at taking your content and making it into some that can flourish on Facebook, Twitter, Instagram, YouTube or even your website! Stop by HarvestVideoServices.com today to find out how we can change your video game for a great price and in a timely manner!